The Gathering Fall 2017
August 30th - September 21st, 2017
$0 - $25
Invite your friends and join the women of CrossBridge as we gather weekly for worship, prayer, ministry and studies that press us into Jesus. Free childcare! Choose from: Study Groups, Freedom Groups, & Prayer Group. Wednesday morning groups begin September 6th. Thursday evening group begins September 7th. Learn more & register at crossbridgecommunitychurch.com/women. Deadline: Sunday, August 27th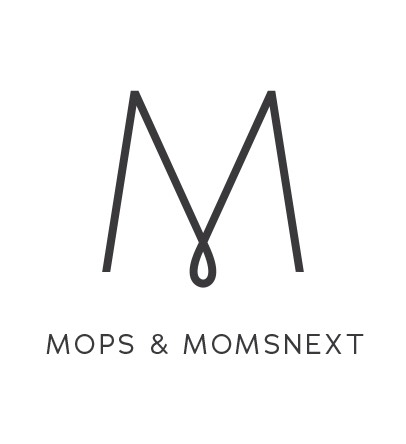 MOPS/MOMSnext
September 11th - May 21st, 2018
$100 - $150
MOPS and MOMSnext is for the mothers who's youngest child is expected soon (through birth or adoption), preschool moms and school age children moms. We welcome women from all faith or non-faith backgrounds and beliefs and from all communities. The vision of MOPS is to see no mom alone – because better moms make a better world.
Marriage Oneness
September 14th - November 2nd, 2017
$50
Starting Thursday, Sept.14, for eight weeks 6:30 to 8:30 p.m.
Marriage Oneness is a highly engaging, eight-week video-based series for groups, offering practical marriage help. The series equips couples to grow in true intimacy, connection and purpose ... and experience closeness for a lifetime.